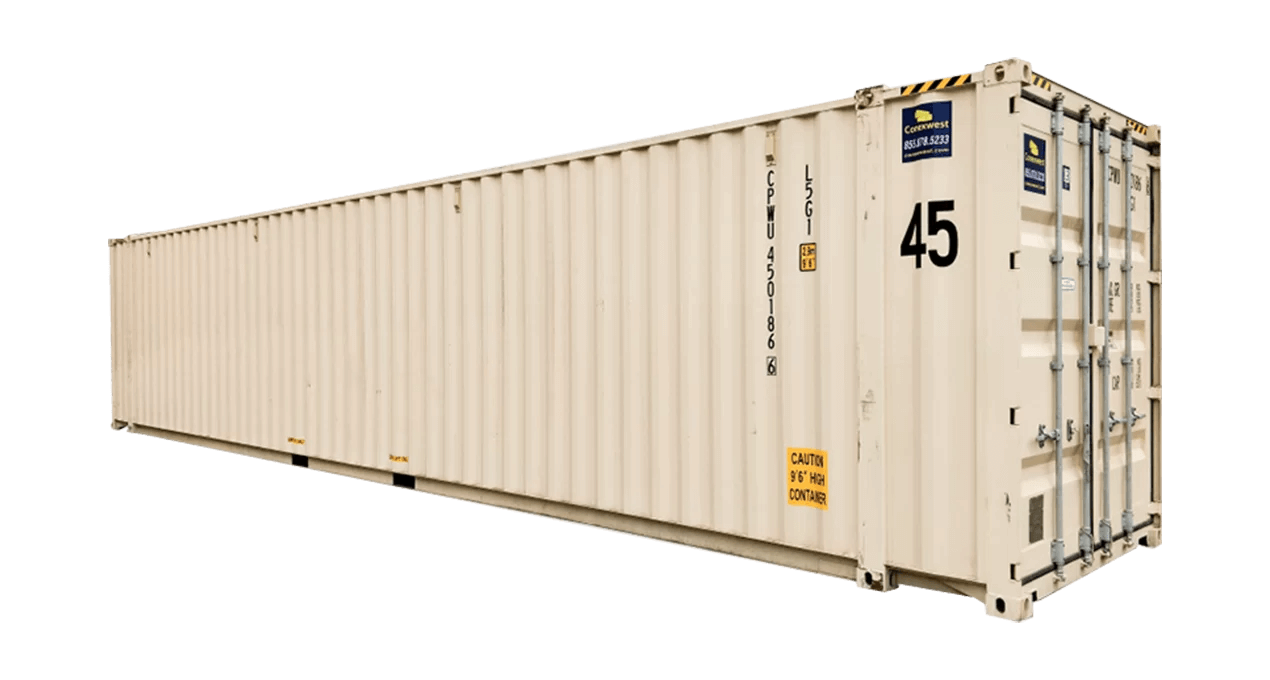 45 Ft Open Side Containers
The side shutter doors come handy when someone needs to build partitions inside to stock many types of objects. These...
Detailed
40 Ft HC Open Side Container
These high cube containers have side shutter doors for easy loading and offloading. The cargo can be easily sorted in...
Detailed
20 Ft Side Open Containers
Our 20 foot side opening containers are an excellent choice for businesses that transport large items, which can't be loaded...
Detailed