Why you should consider buying a 40' container?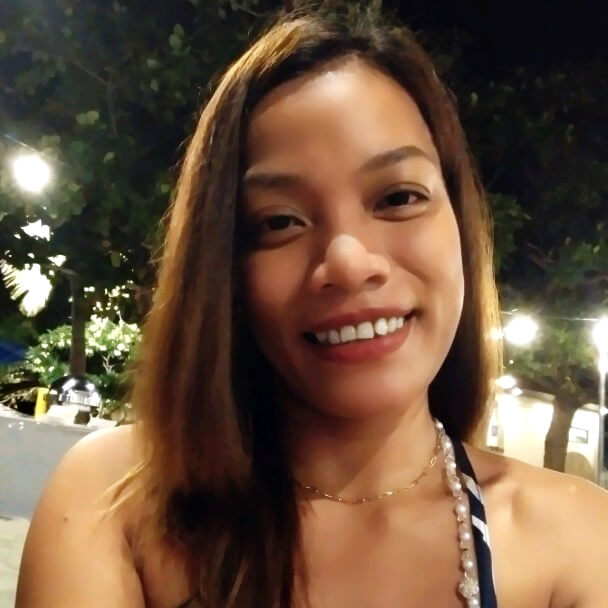 Vanessa Joy Eugenio
If you ask us which sizes of shipping containers are the most popular among the buyers, we must say that those are the 20 and 40-footers. Both these sizes are used mostly for shipping and storage purposes, as well as for modifications to living spaces. However, if you ask us to choose between the two, we'd definitely go for a 40' used container because of its best cost/sqft storage capacity.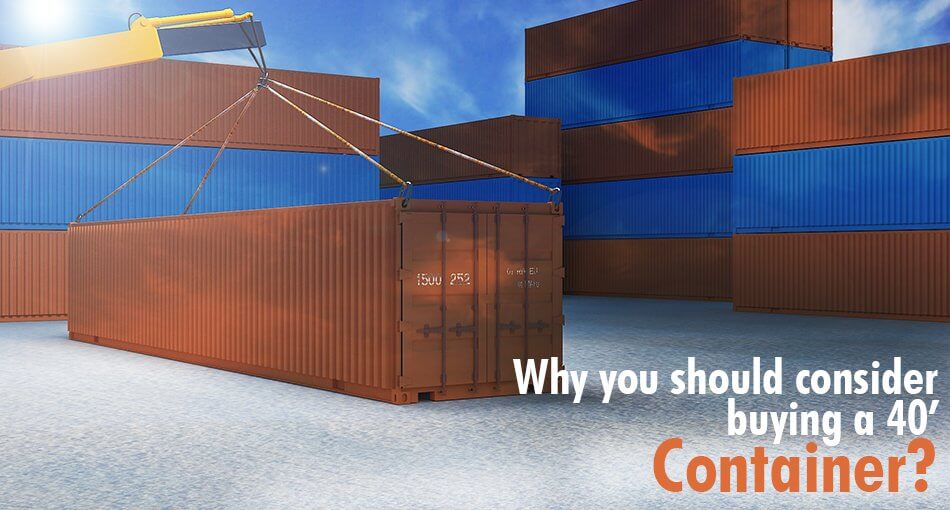 A standard 40' storage container has the following dimensions:
External measurement: 12.19m/2.44m/2.59m (40'/8'/8'6″)
Internal measurement: 12.00m/2.33m/2.35m (39'5″/7'8″/7'9″)
Floor area: 28.33m2 (305sqft)
Volume: 66.83m3 (2360cuft)
Maximum weight: 3950kg
Another popular variety of a 40-footer is its high-cube counterpart which comes with an extra foot of head-room and a massive 2660cuft internal volume.
Why buying a 40' shipping container makes sense?
The USP of a 40-footer is its sheer volume which makes it appropriate for the storage and transportation of large-sized cargo including motor vehicles. These boxes are made entirely from corrugated steel except the floors, which are made of load-bearing marine-treated plywood. They have a gigantic, virtually indestructible double door at one end that doesn't allow anything (and we mean ANYTHING) to enter inside the 40' container, keeping the internal cargo safe. Because of such a robust structure, these containers can withstand any type of weather including massive sea-storms. These weather-proof free-standing containers are thus appropriate to carry dry freight of any type like metal equipment, garments, machinery, cotton, etc.
One thing worth knowing here is, a 40' used shipping container has the same payload, i.e. 20 tons, as their 20-footer cousins, despite being twice in volume. If your cargo exceeds this cut-off load, then you'll attract a 'heavyweight surcharge'. Hence, it is wise to transport heavier goods like iron and stone in a 20-footer, while lighter yet bulky cargo like cotton and Styrofoam are more appropriate for a 40' shipping container.
However, while it comes to storage or modifications, 40-footers definitely provide better bang for your buck. The huge internal space can store a lot of different types of cargo securely. Moreover, a 40' storage container can provide enough living space for two adults. Just make sure that you go for the high-cube container version since its roof is a foot higher.
From where to buy ISO 40' used containers at the right price?
The 40' shipping container price varies from $2000 to $4000+ depending on their condition. Usually, the 'As Is' containers are the cheapest, while the one-trippers are the costliest. Additionally, the price of containers also depends on the seller. A seasoned dealer, having a well-stocked warehouse, is likely to price his offerings as per their quality. Pelican Containers has been in the used shipping container trading for years now and is a reputed name in the United States market. We supply almost all varieties and offer personalized services. We also arrange doorstep delivery through our nation-wide network of logistics partners. Typically, a 40' container delivery cost depends on your location and your preferred method of unloading. Please get in touch with us to know which container will suit your purpose and how much will you need to pay for the container, as well as the delivery.