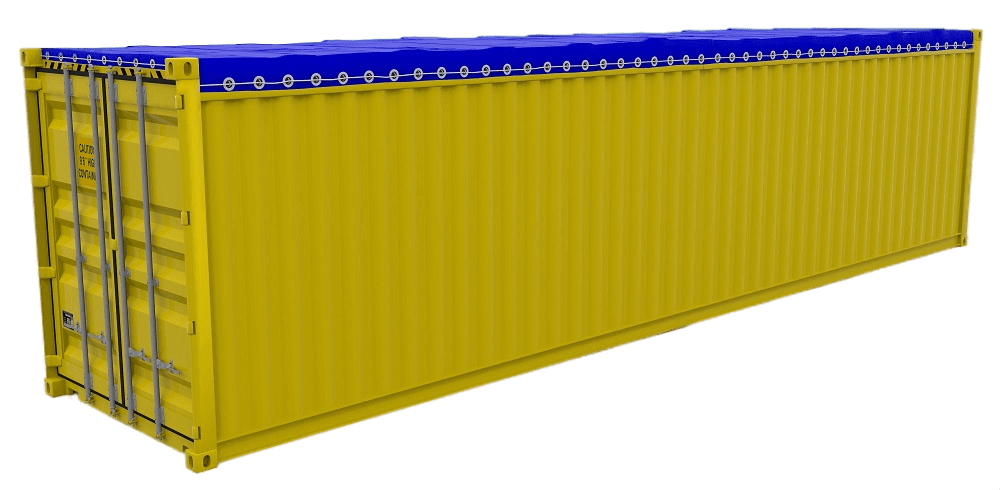 40 Ft Open Top Containers
Pelican Containers offers 40ft open top containers for sale. They are designed to exceed international standards for logistics and transport....
Detailed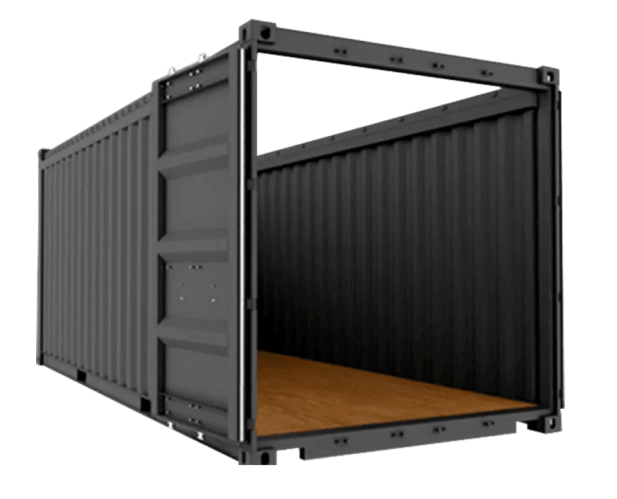 20 Ft Open Top Containers
Containers we offer are specially designed to keep your valuables safe during long-haul transport. We offer 20ft open top containers...
Detailed