Shipping Containers for Construction Sites and Storage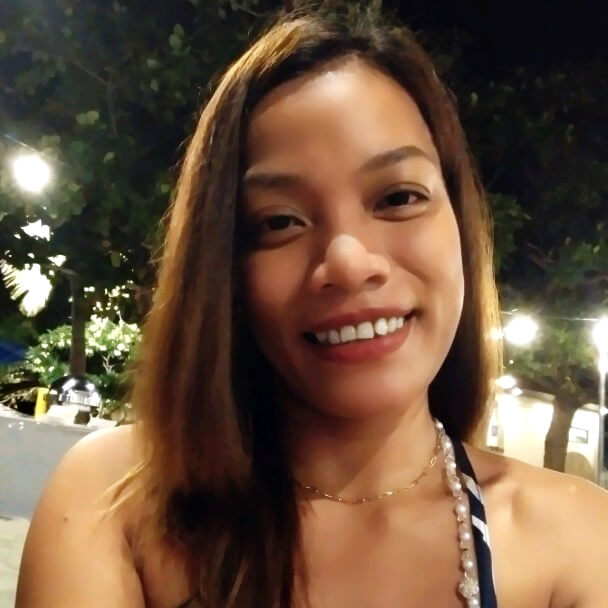 Vanessa Joy Eugenio
Any construction site needs office space and storage sheds to stock tools and building materials. Used shipping containers for sale are qualified for both purposes. Since these are made from high-grade steel, breaking into them is almost impossible. Also, since they are resistant to air, water, and wind, the valuables inside will be protected from moisture and weather extremes. But the biggest pro of using shipping containers for home buildings instead of traditional brick and mortar sheds is that they can be put to use immediately after installation.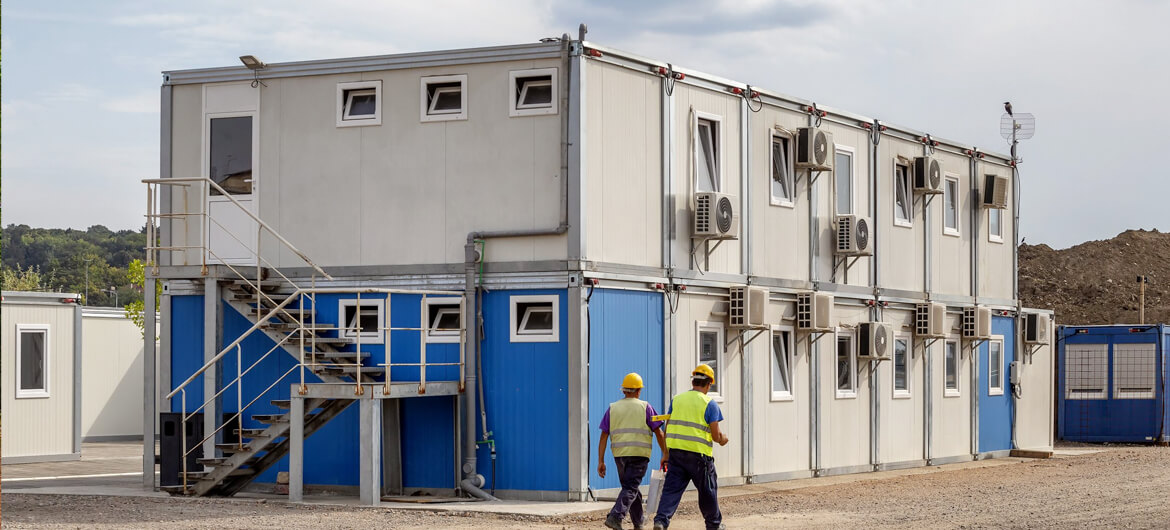 What Can You Store in Shipping Containers at a Construction Site?
Old containers can be used to store all sorts of things. No wonder, since it's very convenient: shipping containers are spacious, waterproof, and sturdy. You can use shipping containers for storage of such items and materials:
Generators and compressors
Chemicals and paints
Hand tools
Cement and tiles
Other electric machinery
Sounds good? Then visit Pelican Containers to find the perfect used shipping container for your construction business. We offer containers as small as 6' to as large as 45' with various door types. The benefit of having a large container is that you can save on freight costs and get better discounts by ordering the materials in large quantities. We can modify the container as per your requirement by installing additional doors, windows, racks, railings, etc. If you need both storage and office space, ask for a combined unit, and our skilled crew will deliver you one.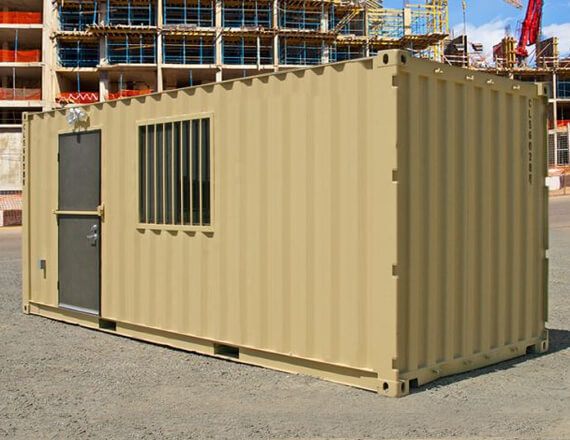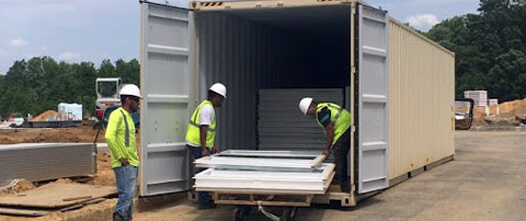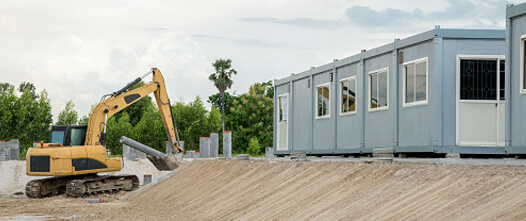 Other uses of construction site storage containers
In addition to storing various materials, there are many other industrial uses of shipping containers. For example, a construction site storage container is well suited for building such facilities:
Site offices. You can construct an office of any size from shipping containers and equip it with everything you need. Creating such an office doesn't take a lot of time or money. They are portable, and you can move the same office to different places.
Workshops. Shipping containers are often used for workshops as they are portable, safe, and low in price. Your workshop can be precisely where you need it at any time. Shipping containers are usually made of durable steel; they are waterproof and fire-resistant.
Canteen. Shipping containers are pretty spacious. They can fit a table, a few chairs, a sink, and a small stove. Canteens from shipping containers are suitable for sports areas, schools, and parks.
Changing room. Such changing rooms are convenient for workers or sports teams. You can separate one container into several sections; install benches, small cabinets, and showers.
First-aid room. You can build an aid station from a container anywhere. Moreover, it's effortless to transport. You can use a container of any size for a first aid room; even a tiny 20-foot container will work.
Shelter for workers. It's possible to build temporary housing for several people or families from shipping containers. It's quite cheap and does not take much time to equip such housing. If you need to build places for your workers to rest and reside, then shipping containers are the perfect solution.
Temporary bathrooms. Consider modifying shipping containers instead of ordering porta-potties. It's easy enough to convert them into a shower or a toilet by installing all the necessary plumbing.
Contact us to find out more about our construction site storage containers.
FAQ
What are shipping containers for construction sites used for?
You can use an old construction site storage box for any purpose. Very often, these sea cans are converted into residential spaces. But keep in mind that you should choose larger containers for this purpose. A 45ft high cube shipping container is very suitable for this. You can convert it into a dining room, bedroom, office, or a temporary leisure room.
How do you organize a shipping container for a construction site?
Shipping containers for construction site storage can be equipped for different purposes. Different containers will be suitable for storage. Larger construction site containers are better for organizing occupancy spaces. You can insulate, waterproof, ventilate, and provide lighting in such containers. You can also place shelves or any other furniture in the container.
What type of shipping containers are suitable for a container yard?
A 45ft open-side shipping container is best for a container yard. You can buy an old used container no longer suitable for shipping goods by sea. On-site storage containers are large and very sturdy. You can equip the container of your choice to your liking.