6 Ways How Businesses Can Use A 40' Used Shipping Container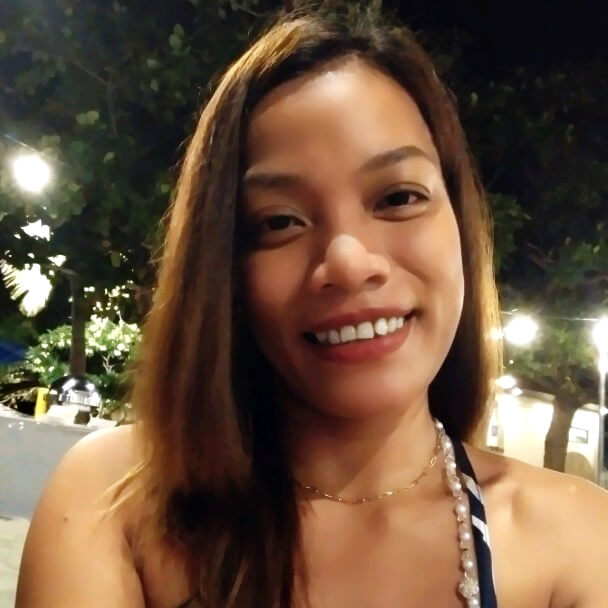 Vanessa Joy Eugenio
40' shipping containers are one of the most popular boxes in the container world because of their best cost/sqft storage capacity in comparison to their counterparts. For this reason, they are mostly used in intermodal transportation via large ocean vessels. However, this is not the only use of a typical 40' container. Because of their large volume of approximately 2500 cuft, one may find them being used in various ways, both by the businesses and individuals, after they are retired from their regular transportation job.
Let's now find out how the businesses, small or large, can use these huge containers to their advantage.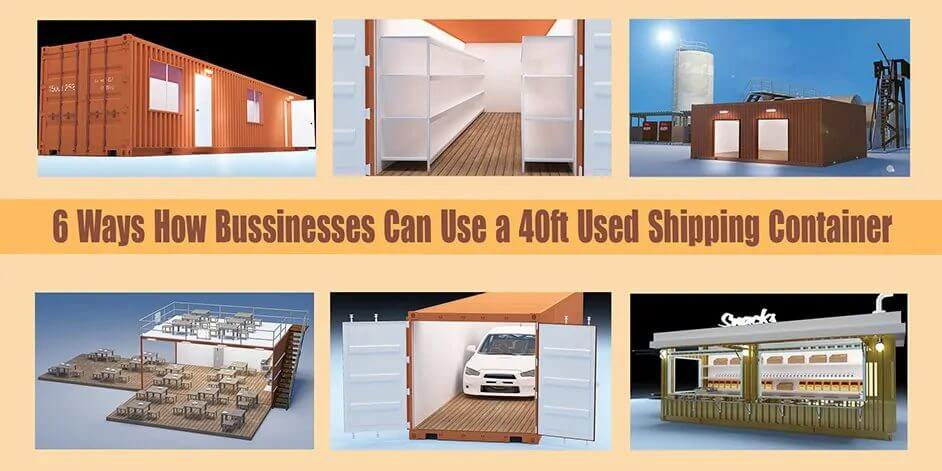 As an office-space:
All businesses require an office space. But soaring real estate price tends to burn a hole in their pockets; especially in case of start-ups. These new companies, which are either bootstrapped or funded by an angel investor, work under a tight budget. If they don't have to pay recurring high rentals, they could utilize this fund in better organization and expansion of their business. Even for established companies, additional space is always needed as they grow.
A 40 foot used shipping container can be an answer to all these woes as they are a sturdy, economical, and eco-friendly alternative to traditional buildings. Anyone, having a piece of land, can install a container-office after making necessary changes like insulation, heating and cooling equipment, additional openings, etc. to it. There are a number of container suppliers, like Pelican Containers, who offer modification services as per the customers' needs.
As extra storage:
This is the age of e-commerce and there are many start-ups in this field. Naturally, all these companies need ample storage to keep their inventories. Businesses which deal with perishables must have a proper warehouse to keep their stuff. A 40' used shipping container with the proper equipment can very well serve as a warehouse. They can also be stacked one atop another when the need for more space arises.
As lab space:
A lot of businesses, especially pharmaceutical and chemical production companies, need proper laboratories to carry out their research and development work safely. The all-steel structure of shipping containers provides the appropriate environment to perform such high-risk jobs since they are not flammable. Moreover, in case of unforeseen situation, the disaster remains inside the shipping container itself without spreading to the other parts of the office.
As a cafeteria:
Businesses, during their initial days, may not need a cafeteria as the number of employees is less and there are many delivery and take-out services available. However, once they hire more people, having a cafeteria in the office premises makes complete sense. Introduce shipping containers! They are a perfect place to cook and have food as they are easy to install and maintain.
As extra parking space:
Just like a cafeteria, when the number of employees increases, the need for extra parking space also surges. Using a 40' shipping container will ensure safe parking of employees' vehicles; especially multiple two-wheelers.
As temporary kiosks:
Businesses which regularly participate in the events can have a ready to use shipping container-turned kiosk to avoid constructing a new one over and over again. These are maintenance-free, much stronger, and can be transported anywhere on a flat-bed truck.
Overwhelmed by seeing such a wide range of uses of shipping containers? So, what are you waiting for? Grab one today and delve into the limitless possibilities of shipping containers.