Understanding the Difference between Standard and High Cube Containers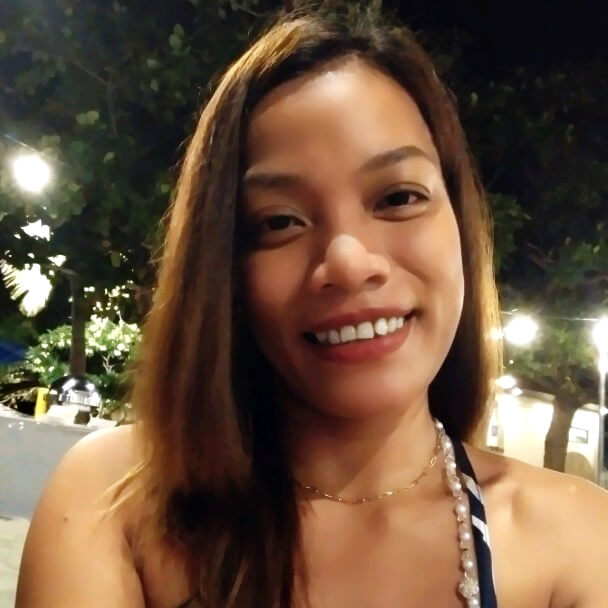 Vanessa Joy Eugenio
Containers come in various shapes and sizes. However, people, in general, are not familiar with the differences between different types of containers and what each type is utilized for. As for example, a standard container and a high cube container may seem similar to many, which is pretty reasonable owing to their analogous appearances. But they do have certain dissimilarity which makes them apt for specific purposes.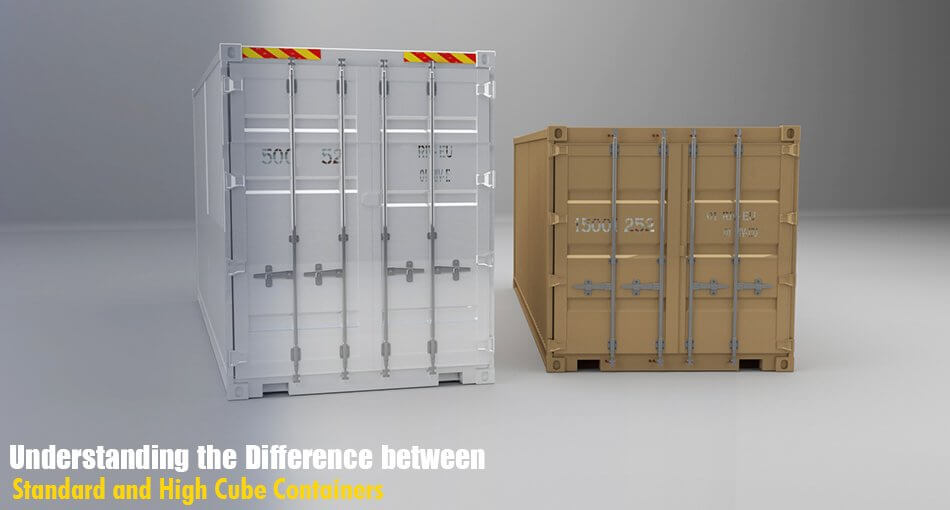 Let's now find out how different standard containers and high cube containers are
| | |
| --- | --- |
| Standard Containers | High Cube Containers |
| External measurement: 6.06m/2.44m/2.59m (20'/8'/8'6″) | External measurement: 6.06m/2.44m/2.89m (20'/8'/9'6″) |
| Internal measurement: 5.87m/2.33m/2.35m (19'3″/7'8″/7'9″) | Internal measurement: 5.87m/2.33m/2.65m (19'3″/7'8″/8'9″) |
| Door height: 7.5' | Door height: 8.5' |
| Volume: 32.85m3 (1160cuft) | Volume: 37.09m3 (1310cuft) |
| Can be used by almost every industry that transports and stores cargo. | With an additional 300mm in height and 172cuft of storage, these containers are ideal for the transportation of tall cargo and modification purposes. |
| Most common type of containers and hence, are readily available. | Though not uncommon, these are not as widespread as the standard varieties. |
| Cheapest of all. | Costs more than standard counterparts. |
Both standard and high cube containers are extremely popular choices for transportation, storage, and modifications. Pelican Containers offers standard containers in 6, 10, 20, 40 and 45 foot sizes, as well as high cube containers in three different sizes, i.e., 20, 40 and 45 foot to suit individual needs. All these containers are made from steel bars, corrugated steel sheets and treated hardwood, which make them immensely sturdy, watertight and rodent proof.
A 20ft standard container is big enough to accommodate the contents of a standard 3-bedroom house. Hence, these are ideal for the movers and packers. On the other hand, high cube containers are the preferred option for people seeking to make an abode out of a container since these are a foot taller and provide an additional 172cuft of storage. These are also ideal for on-site storage of tall or stack-able items.
Both the containers differ in weight because of their height differences. High cube containers are heavier by a few hundred pounds than the standard containers of the same length. However, once they are loaded for shipping, both of them need to have the same maximum gross weight. High cube containers are larger and hence, are costlier than the standard containers. Therefore, one needs to understand all the details and evaluate one's needs precisely before buying either of them.