Why are Shipping Container Prices Fluctuating?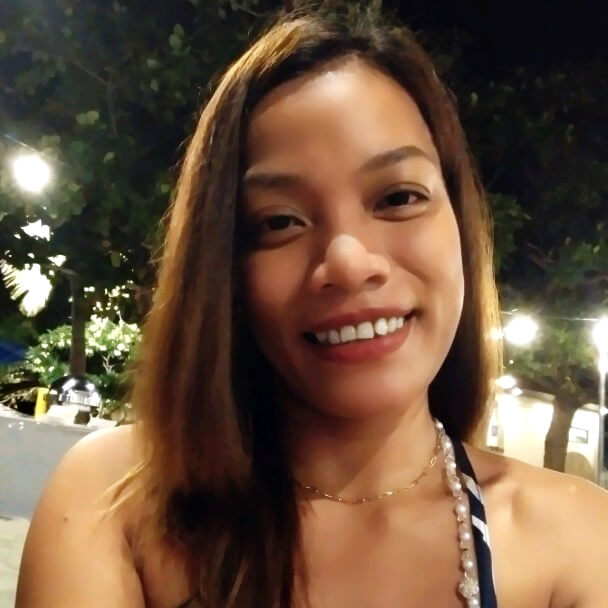 Vanessa Joy Eugenio
International trade was drastically hampered during the Covid crises, resulting in massive losses for shipping businesses. And now, seemingly out of nowhere, we have a large increase in demand, a large number of containers that are out of place on Southern routes and in the continental US, and the entire industry is scrambling to get the containers back on their regular routes, which, as you can imagine, is not quick or easy. Container shipping is a cyclical industry. Because it takes about three years to build a ship, supply and demand are always playing cat and mouse. Demand grows, ships become scarce, prices rise, and maritime corporations profit immensely, which they invest in new ships.
After three years, plenty of new, larger ships appear, supply surges, and prices plummet. We are currently in the lowest part of the cycle, with huge shipping corporations' earnings increasing over the last three years (and expected to increase even more this quarter and next year), and shipbuilding in shipping yards at a low point in recent years.
Shipping container prices continue to rise, boosting carriers' earnings while shippers struggle to keep up with rising costs. During the first five months of 2021, all major trade corridors saw rate increases, and new records continue to be set.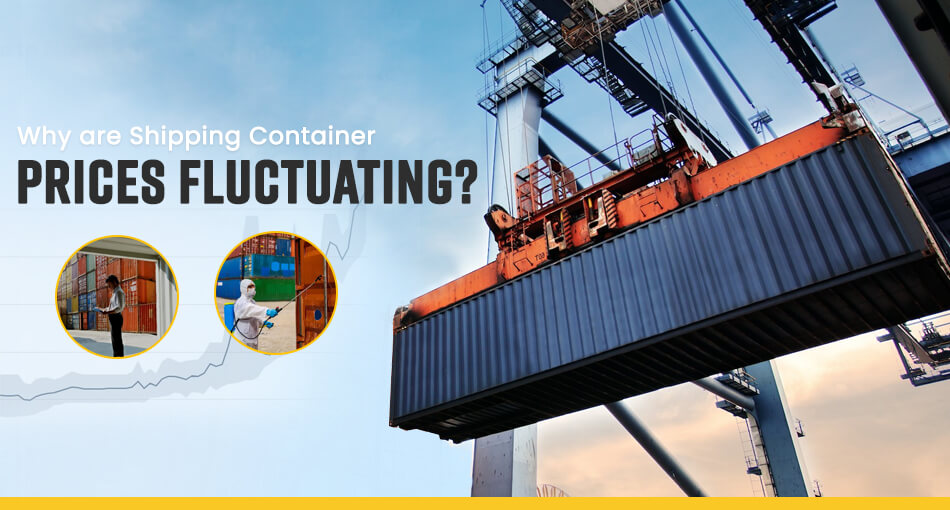 Why is the storage container cost rising?
The global supply chain is a fragile system made up of several interconnected links that must all work together for the system to function correctly. The COVID-19 epidemic proved to be massive disruption, bringing entire businesses and supply chains to a halt or drastically reducing their efficiency. Be it 40-foot shipping container cost or 20ft shipping container price, container shipping, with its uncertainty and transcontinental nature, was highly affected by the COVID-19 pandemic. Various events have made the business tough and unexpected, including port closures due to coronavirus epidemics, port congestion, labor difficulties, and a scarcity of new shipping containers. Furthermore, imports from Asia to the United States surged by around 40% in 2021 compared to 2019.
Shipping lines and leasing companies provide all of the used shipping containers. These leasing firms specialize in purchasing huge fleets of shipping containers and leasing them back to a shipping line. Thus, the used shipping container price has also seen a considerable fluctuation.
Has the pandemic caused a worldwide container shortage crisis?
The global transportation system is currently undergoing an unexpected and unforeseen crisis. The pandemic's unusual chain of events has resulted in a major container shortage crisis. This is a global issue since the lack of containers has a cascading effect throughout all supply chains, thereby interrupting international trade. During the recovery phase, the absence of containers in the appropriate places had a significant impact on rates and demand.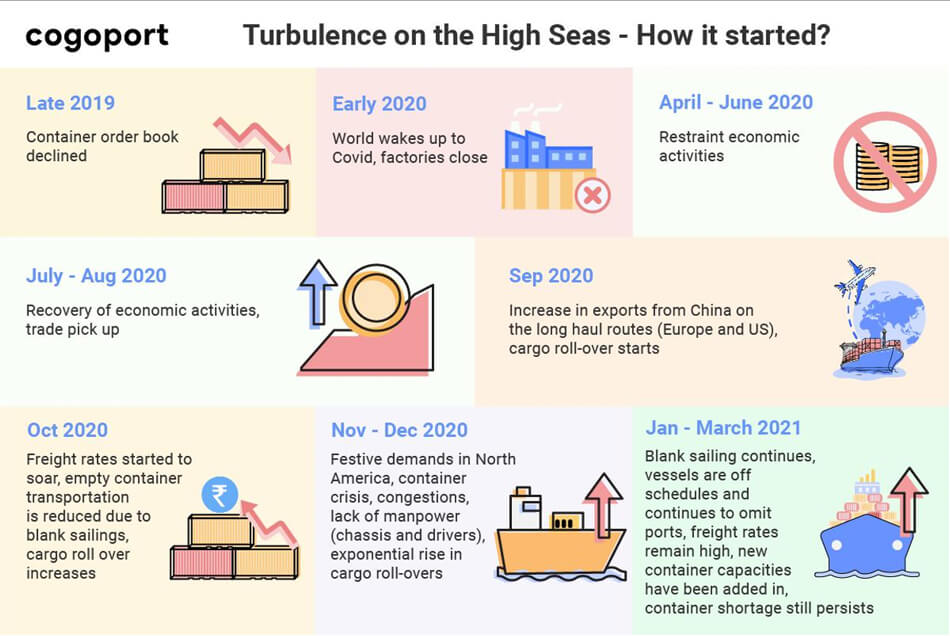 Source: Cogoport.com
During the pandemic, many shipping container firms experienced a downturn and a halt in their operations. Pelican containers is one of the few companies that strived to survive the situation by constantly keeping in touch with clients and started securing vessel space in advance to avoid last moment hassles or cancellations. As a result of the container shortage, new Shipping Container charges have risen, as manufacturers anticipate an increase in demand.
What does the future hold?
Since no one in the industry has a crystal ball to predict the future of this problem, solutions have been devised to help businesses throughout the world, such as the introduction of a new booking system. Container carriers are projecting increased earnings while manufacturers and consumers endure the burden of rising storage container prices. The leading container shipping businesses had an average operating profit margin of almost 44 percent in the second quarter of 2021, up from around 8.5 percent a year earlier. Are you looking for shipping containers for sale prices?! Get in touch with us!